Research On-Demand
Are you missing money and tired of getting the runaround? Do you want expert research and advice at your fingertips? Sign up today for our Research On-Demand personalized recovery service.
As a Research On-Demand member, you'll get customized unclaimed money research, expert advice and answers to your questions. You'll have access to a dedicated recovery agent by email and 15-minute pre-scheduled phone calls, plus access to our state-by-state how-to guide, all for a low monthly fee.
Plus, when you sign up today, you'll also receive a special gift —— Our popular Ultimate Guide to Becoming a Money Finder ($200 value).
Try it for 14 days for only $1. After the 14-day trial, its a $28/month automatic subscription. There's no commitment required – you can cancel anytime.
4 Reasons to Sign Up for Research On-Demand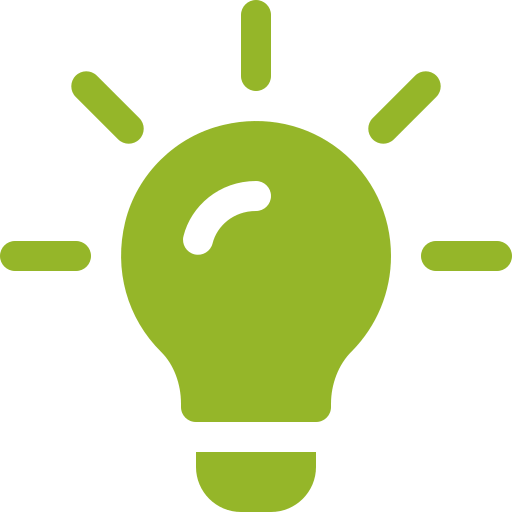 Find Missing Money
1 in 10 people have unclaimed money. Smart Search locates unclaimed money across the country so you don't have to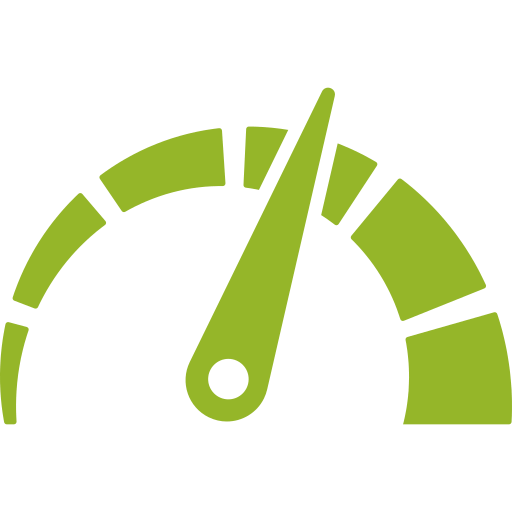 Expedited Claims
Get unstuck. It can be hard getting the results you want. Submit claims accurately to ensure they are processed quickly and correctly.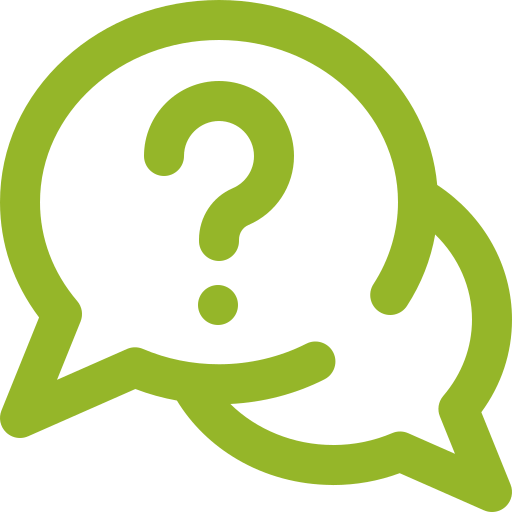 Get Answers
Don't waste hours researching difficult questions. Get them answered via email or a 15 minute call.

Collect Checks
With a record $60 Billion in unclaimed money, see how much you can claim for you and your family
Whats Included In Research On-Demand

Email Support
Email us your questions and your assigned research agent will reply in 1-2 business days

Phone Support
Your research agent will schedule a 15 minute call to answer your questions, conduct live research, and help you through the claims process

Improve your skill
Gain access to our state by state guide to claim money across the country
2 Bonus Gifts For Signing Up Today
Bonus #1. Double Your Claim Rebate
You'll be able to double the amount of your first claim up to $100! You've already found more money and we're just getting started.
All you have to do:
1.Have an active Research On-Demand Membership
2.Print and complete the easy rebate form
3.Make a copy of your first unclaimed money check
4.Mail everything to us
5.Cash another check
*We request permission to use your first name and last initial on our social media. This is not mandatory for your rebate to be processed and is at your sole discretion.
Bonus #2. The Ultimate Guide to Becoming A Money Finder
With this course, you'll not only learn the strategies and tips we have successfully used to find unclaimed money for years, you can make it your business.
You'll discover:
1.How to search for unclaimed money in all 50 states
2.How to find money held by the federal government, like pensions and savings bonds
3.How to locate the rightful owners of unclaimed money
4.How to contact a claimant and earn their business
5.How to prepare documents and agreements for clients
6.How to complete unclaimed money claim forms and advocate for your clients
7.And more….
Who Is a Good Fit for Research On-Demand?
Searching for Myself
Locating all the possible unclaimed money there can be is a long process that takes time and energy. Unless your background is in research, genealogy, or skip tracing, you could likely use some expert guidance to ensure you're maximizing your effort.
Searching for My Family
The process of locating an inheritance can be difficult to navigate, however, making an actual claim can be even more challenging. Tracking down ancestors and heirs to clarify ownership is an essential part of being successful.
It's Complicated
Whether you've lived in multiple states, changed your name, got married, divorced, and married again...life gets complicated quickly. It helps to know the right questions to ask and a trusted source of information to provide you with answers.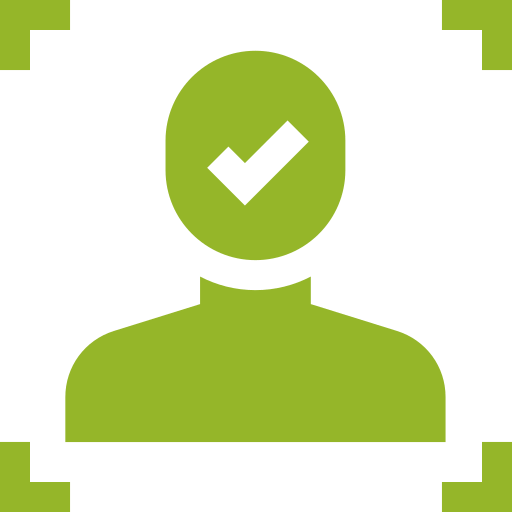 I was completely stuck until I met Bobby.
I kept getting stuff in the mail about unclaimed money so I wanted to find out myself. I would see I had money on all these websites but no one actually helped me collect. I was completely stuck until I met Bobby. He helped me claim $297 in Houston. I haven't lived in Houston for 15 years! After that I was hooked. Thank you for answering my questions, responding to my emails and celebrating every claim I have been a part of. Lets keep it going!
Sharon F. Nevada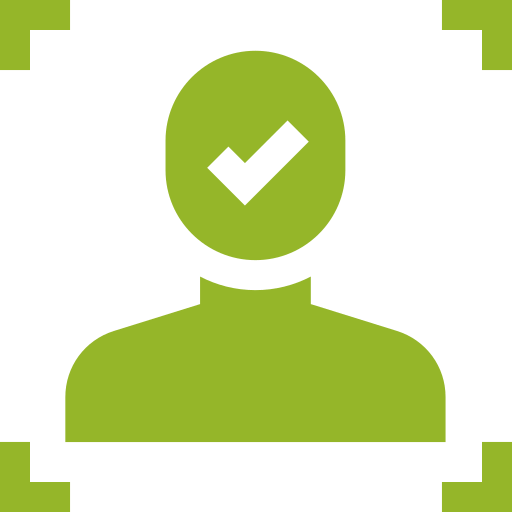 Bobby examined my paperwork and helped me correct the errors.
Thank you for helping me, that check was right on time. After getting my claim denied for an account I had with Comerica Bank, I wasn't sure what to do. I needed the money and knew I was the owner. Bobby examined my paperwork and helped me correct the errors. He personally walked me through how to correct the issues and followed up until there was a check in my mailbox. Then, he helped me find claims I didn't even know about!
Thelma H. Georgia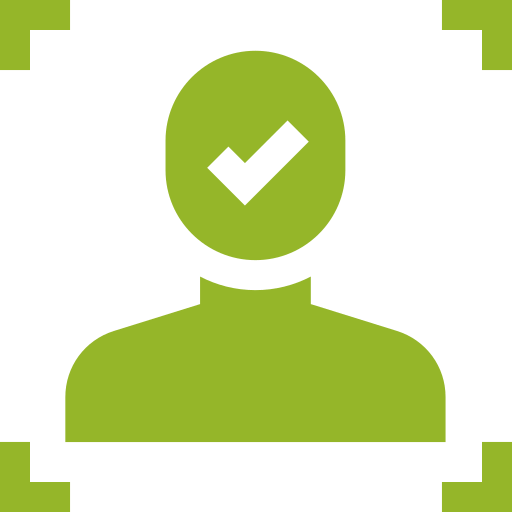 We couldn't beleve it!
You guys are amazing! I was part of one of those unfortunate stories about a loved one passing without a will. Long after the grief had passed, we wondered whatever happened to the preparations we knew our dad had made. Sarah was able to track down a life insurance policy with United Teachers Associates! We couldn't believe it! Not only did we gain closure, my siblings and I collected money that will go to our futures.
Glenn B. Kentucky
How to Get Started
Sign up today to get started with our Research On-demand service for just $1 for 14 days (then only $28/month). There's no commitment required-you can cancel anytime.